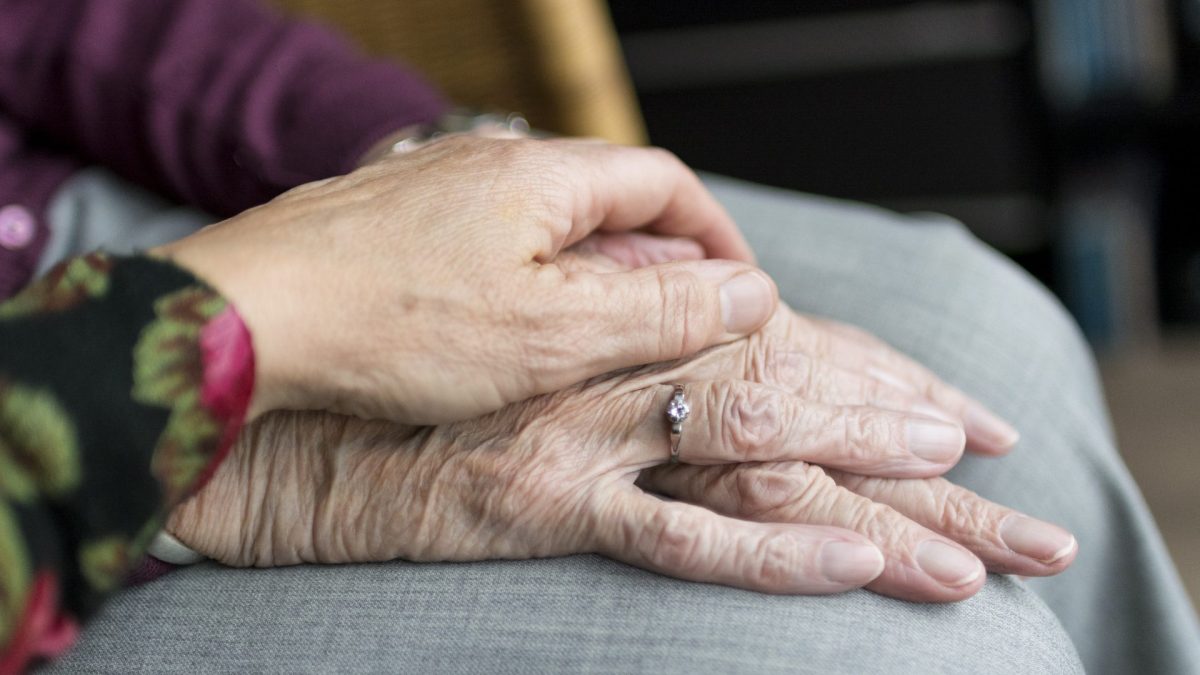 Groups will be only 4-5 people, and will run for 4 sessions. They will be $100 for the 4 sessions, and payable at the beginning. If a session is missed, the cost for that time will be only returned if the reason is legitimate and effort will be made to include the person by some means if notified ahead of time, either through notes, or Video, or other appropriate means. Commitment to the group is of real importance.
Sarah will need to do a brief phone assessment to discover whether the group would be appropriate for you. Respect for each person in the group is important. And confidentiality is equally important. All persons will sign a confidentiality form to be understood as a value for the group.
Workshop Topics
Grief and Loss
Miscarriage, Still Births, Neonatal Concerns
Intellectual Developmental Disabilities: Fragile-X, Down Syndrome
For Caregivers, Parents, or Persons with IDD
Couples' Conversations Groups
Co-Dependent Concerns - in families with alcohol, drug, or other addictive issues
If interested in any of the groups above, please give Sarah a call, 816-835-8907.