Family Counseling of Greater Kansas City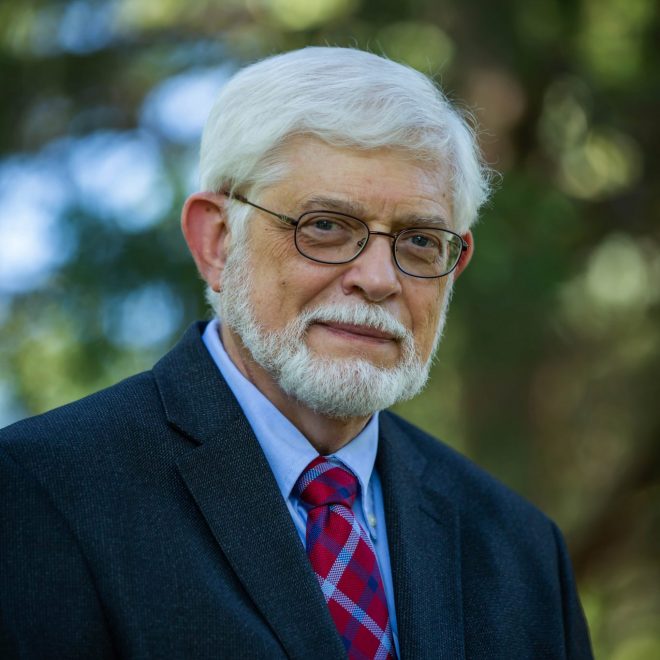 Gary Armour
M.DIV., LCMFT
Excellence in family counseling is the gold standard in Gary's practice. As a marriage and family therapist and pastor, he has counseled families facing death, terminal illnesses, identity issues, parent-child dilemmas, marital conflicts, and many other turbulent storms through which I have walked with families.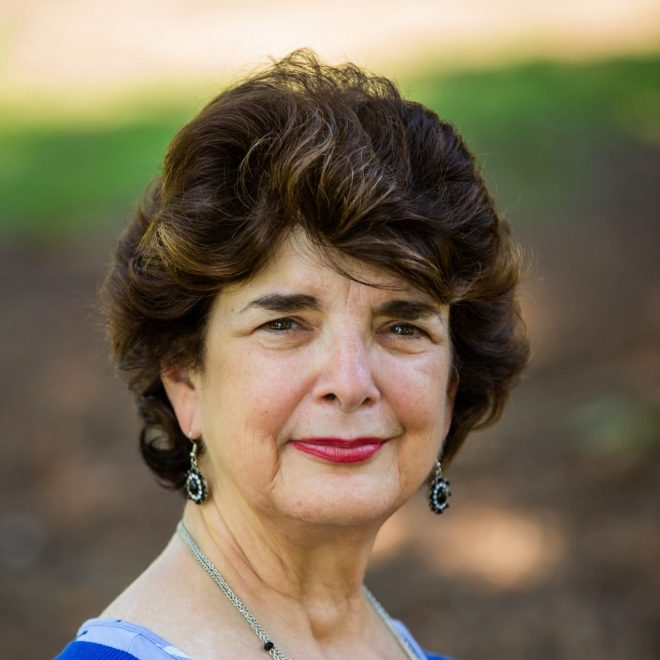 Sarah C. Armour
M.S., LCPC
Counseling individuals and families are areas of expertise Sarah has provided to hundreds of clients for over 30 years. She is a Licensed Clinical Professional Counselor. She also has a teaching degree in the field of special education. and has worked with many families of special needs children.
Crisis in Relationships
Sometimes we find ourselves feeling like the "wheels just fell off" on our ride through life. To enter into counseling when a crisis takes place is a very healthy way to care for yourself and your relationship. Very often, the burden of feeling helpless and victimized is overwhelming when a crisis strikes.
Survival Skills for Parents
No matter what the issues families face, having someone who can help give direction, encouragement, and support is an important ingredient in resolving the problems. Counseling with families on their journey to healing is a joy we find most rewarding in our work as counselors.
Counseling Adolescents & Children
Family counseling may include the children of a family in the therapy session. Single parent families, blended families, new parents, working parents with children – all types of family units have stress and sometimes run out of ideas about how to deal with discipline and positive behavior management between parents and children.
Marriage Enrichment & Couple Communication
In marriage counseling the best way to repair the relationship that seems to be broken is to have both partners in the room together. The therapist can then observe where there may be "splinters" in the communication that need to be addressed and removed.
Pre-Marriage Preparation & Counseling For Couples
One of life's biggest decisions is for two people to commit to a life together as husband and wife. If there is specialized training driving a car or flying a plane, why not take advantage of specialized training for creating a lasting relationship with your spouse!
Relational Healing
Relational Healing is an intentional method of mending the brokenness in the lives of people who either work together or are in relationship as a family. The practice of relational healing includes learning new skills in listening, discovering the hurt that has divided you, being vulnerable to revealing your emotional wounds to the other, rebuilding trust in the relationship and forgiving one another.
Survival Skills for Parents
Marriage Enrichment & Communication
Hours
Monday thru Friday
8:00 am - 5:00 pm
Hours
Monday: Closed
Tuesday: 10:00 am - 4:00 pm
Wednesday: Closed
Thursday: 10:00 am - 4:00 pm
Friday: Closed
Saturday & Sunday: Closed