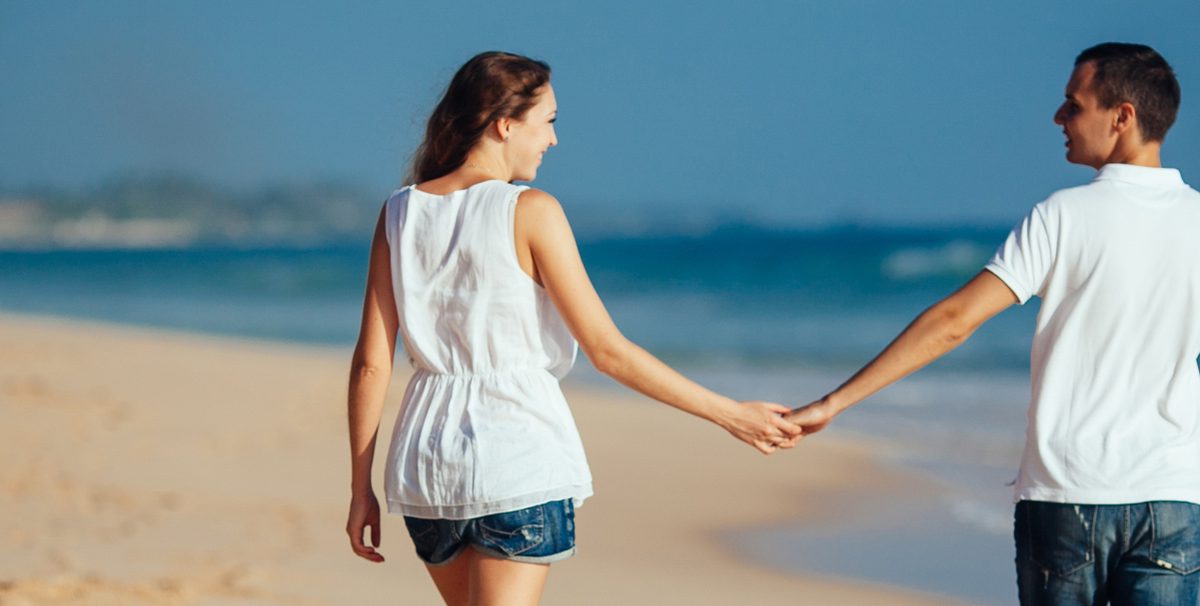 Relational Healing is an intentional method of mending the brokenness in the lives of people who either work together or are in relationship as a family. The practice of relational healing includes learning new skills in listening, discovering the hurt that has divided you, being vulnerable to revealing your emotional wounds to the other, rebuilding trust in the relationship and forgiving one another. Relational healing is most effective when a spiritual dimension is included in the process. When God is invited into the healing process the opportunity to practice unconditional love is a much greater reality. This kind of unconditional acceptance of the other grows out of the heart of God's love for each of us that is most evident in the life of Jesus Christ.
This method of reconciling relationships has been developed by the Navigators as a process to bring healing to fractured staff relationships. But the application of the process works very well with families also.
"Fixing" the problem is not to be seen as a magic bullet. The "fixing" is a process of growth, vulnerability, learning new relational skills, understanding the other, love, rebuilding trust, and forgiveness.
The act of forgiveness in this process is not an all-at-once experience. This is a learning about self and the other that is based, not on your time, but on God's time. So those who are restless and uneasy about taking time to mend a relationship need to readjust their internal clock to slow down and let God's love lead the healing.
As we counsel with families in their journey to rebuild their relationship, we believe that the healing of the relationship is truly a sacred experience. Together, we can observe how hurt, anger, distrust, and even hate, give way to listening, understanding, new behaviors that rebuild trust, and practicing forgiveness that is based on God's unconditional love.
This process is an important choice for families to decide to work through which can make a lasting difference in your relationship.
Relational healing may be applied in the counseling setting with families; or the process may be presented in a workshop format. Contact me for more information.